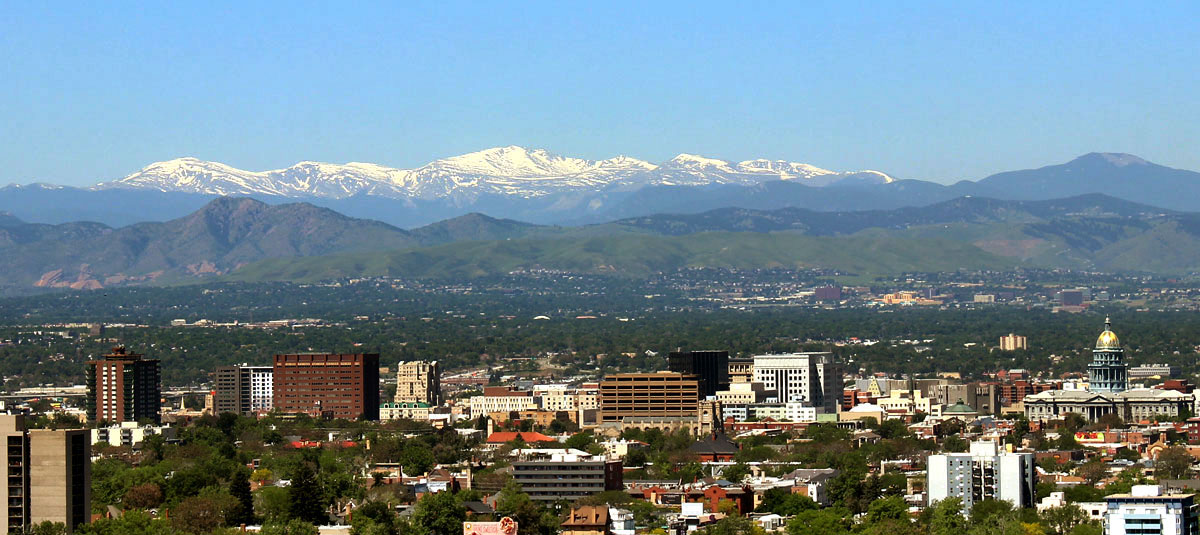 LOREN & ASSOCIATES
Industrial water treatment and corrosion control.
Serving Denver, Colorado and the Front Range since 1981.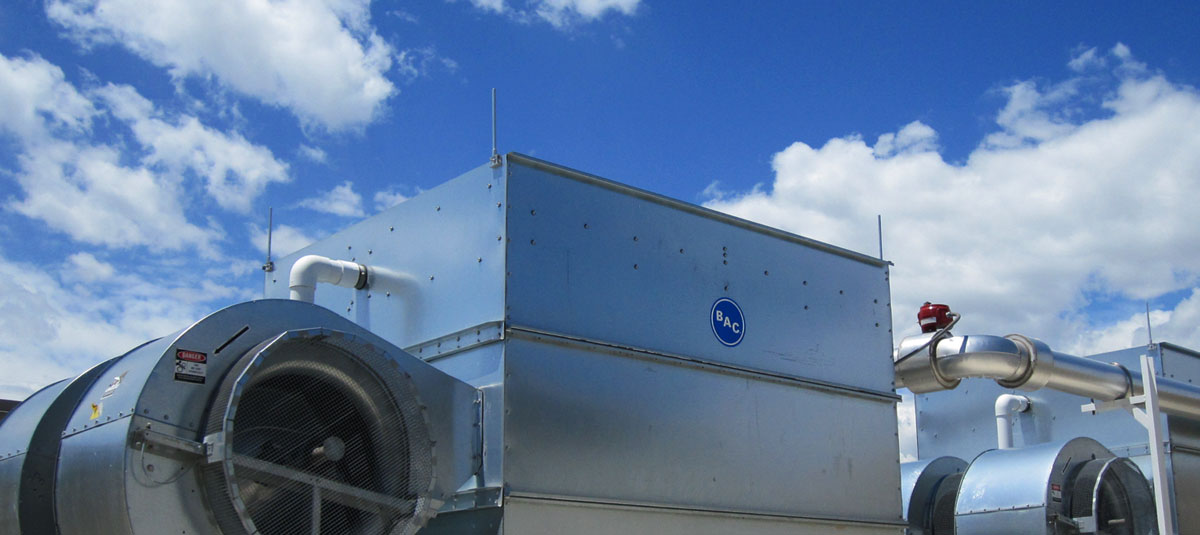 LOREN & ASSOCIATES
Industrial water treatment and corrosion control.
Serving Denver, Colorado and the Front Range since 1981.
OVERVIEW
Loren & Associates, Inc. has been providing industrial water treatment services and commercial water treatment services to Denver and the Rocky Mountain Region since 1981. We pride ourselves in providing state­–of­–the­–art water technology in industrial operations and HVAC such as cooling towers and boilers, and we coordinate our water treatment programs with competent field service and environmentally responsible treatment programs.
SERVICE

Effective corrosion control is only one aspect of a successful water treatment program. We offer thorough training of operating personnel, periodic review of the water treatment program with building management, on­site sample analysis and reliable laboratory backup. A complete program is necessary to assure dependable, efficient system operation.

COOLING TOWERS

Our cooling tower water treatment programs utilize the 300­series of environmentally acceptable treatments that are non­acid, molybdate­free formulations blended to supply superior scale inhibition and corrosion control while maximizing water savings. A complete line of biocides and bio­dispersants are available to control microbiological fouling.

BOILERS

Our boiler water treatment programs consist of a complete line of conventional and phosphate­ free, environmentally friendly treatments that meet all boiler and steam/condensate requirements.

CLOSED SYSTEMS

Closed systems are often overlooked but are susceptible to deterioration without treatment. We offer a full line of environmentally safe treatment for closed chilled and hot water heating systems.

EQUIPMENT

We represent the following equipment manufacturers: Pulsafeeder™, Neptune, LMI, Lakewood Instruments, Advantage Controls, A&F, Vector, and Carlon Meters among others. Any controller can be configured for remote data acquisition and control. In addition, Loren & Associates, Inc. dedicates itself to designing products and services to optimize plant operations, maintain energy efficiency and protect your expensive equipment while helping buildings gain LEED™ points.

GREEN TREATMENTS

Our green formulated cooling water treatment products are biodegradable and contain many bio renewable materials. Using this treatment in conjunction with certain biocides for algae and bacteria control, Loren & Associates, Inc. can improve a building's energy consumption profiles while reducing its carbon footprint.